Delicado, suave, con aroma profundo y con tacto sedoso.
Así es el paté ecológico de setas porcini de Delicious and sons, elaborado con AOVE y funghi porcini naturales. 
Es ideal para utilizarlo como salsa en una pasta con queso fontina asi como para dipear con crudités de verduras. Con unos cracker de Paul and Pippa de eneldo y quinoa encontrarás un bocado  #muynuut.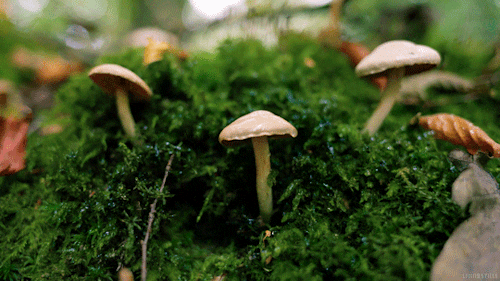 Su pairing perfecto en cuanto a rosados sería de un rosado con estructura y cuerpo notable, por ello Otazu Rosado Merlot puede ser el aliado perfecto en este romance.